Seed Co Limited Board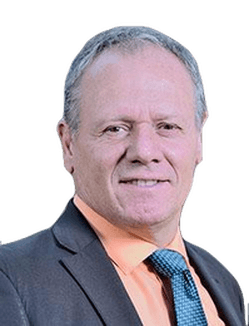 Frederic Savin
Non Executive Director
Frédéric is the CEO of Limagrain Africa, and he has been with the Limagrain Group for the whole of his career, in various roles in seeds businesses. He joined Vilmorin as Product Manager (vegetable seeds) in 1988 and later became Marketing Director.
He continued his career with Harris Moran Seed Co, a Limagrain subsidiary, as Sales Manager for Europe. Frederic subsequently moved to the Vilmorin's subsidiary in Turkey for 8 years, where he worked in the field seeds, vegetable seeds, fertilizers, and home-garden products.
Frederic is an Agricultural Engineer and French Foreign Trade Advisor.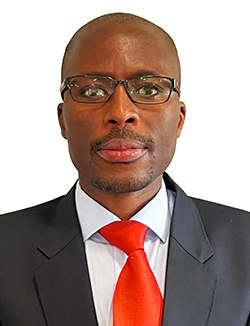 Tineyi Chatiza
Group Corporate Secretary
Tineyi has close to 20 years of experience in corporate finance, accounting, governance, compliance, and risk management covering multi-sectors. Prior to joining Seed Co in 2018, he spent nearly 10 years in charge of corporate finance at one of the leading investment banking boutiques, Corporate Excellence, in Zimbabwe.
Tineyi holds a Bachelors' Degree in Business Studies and qualified fully with the Association of Chartered Certified Accountants (ACCA) as well as the Institute of Bankers of Zimbabwe (IOBZ). In addition, he is an Associate Member of the Institute of Risk Management of South Africa, and a Public Accountant registered with the Public Accountants and Auditors Board of Zimbabwe (PAABZ).